NEW

Story:
Contrails
Thursday, Mar 17, 2022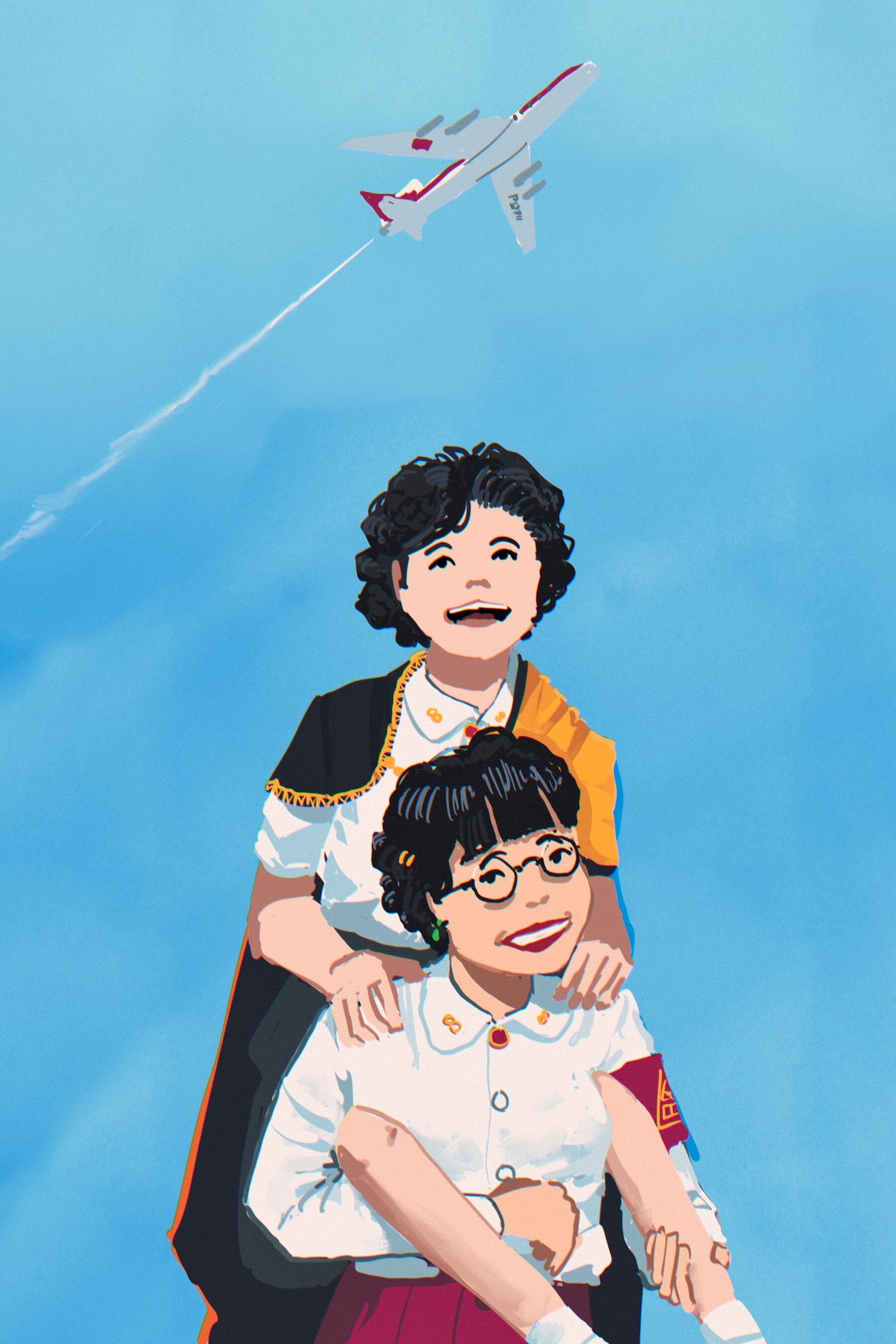 Vekllei has the some of the clearest skies in the world, and they are criss-crossed by distant vapour trails of jets coming and going. They bring the world closer together. It was funny to think that Peking and Tokyo were just a few hours away – it felt very cosmopolitan; very democratic. It emphasised the smallness of the world.
Tzipora would look at the livery of the planes to figure out where they were going. Red and white was Vekllei Overseas Airways – which meant anywhere, really. With quiet nuclear engines, they could fly for thirty years before deciding where they wanted to go. Blue and white was the Vekllei Air Service, which flew domestic routes between Commonwealth destinations.
It didn't really matter what colour they were – on their lonely island in the Atlantic, anywhere else seemed far away. Peking was Paris, as far as she was concerned.