NEW

Story:
On the Stair
Thursday, Mar 16, 2023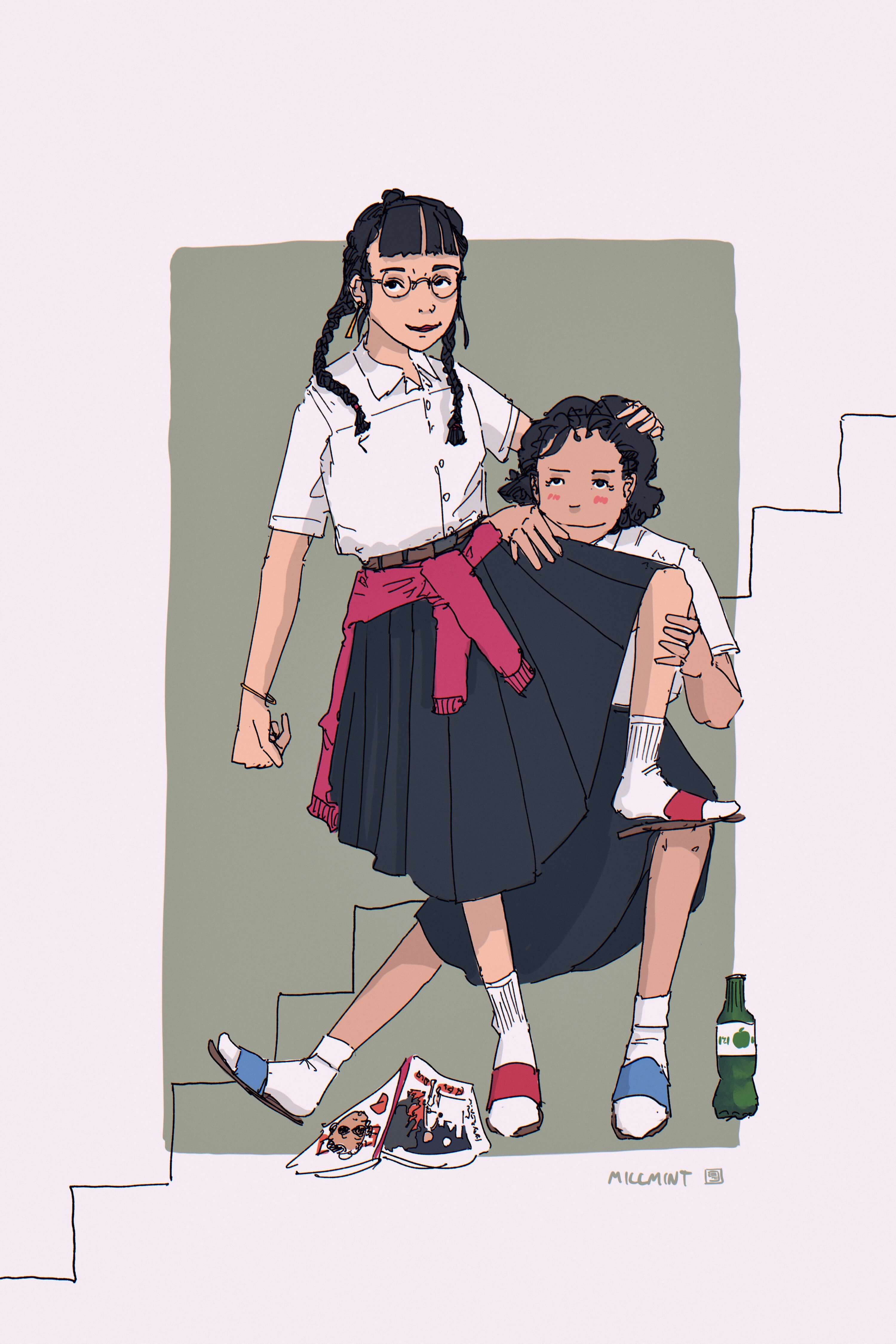 Tzipora and Cobian on the staircase of Tzipora's apartment after school.
Tzipora doesn't sleep that well, so her energy plummets in the early afternoon. After school, she loads up on soft drinks to keep her going until dinner. There is a marked change in her spirits after she's got some sugar in her system.