NEW

Story:
Something New is on The Horizon
Wednesday, Jun 30, 2021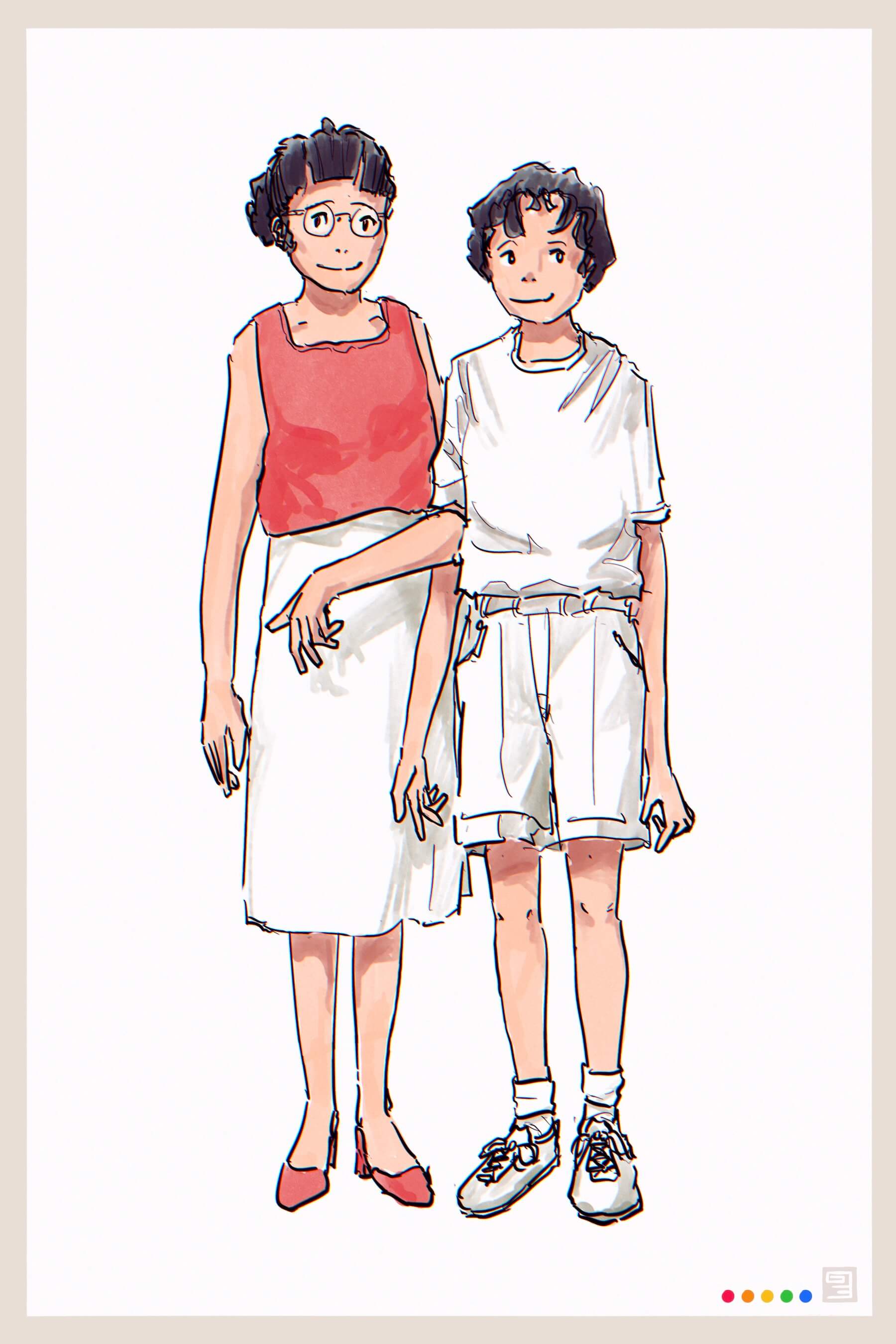 Thanks for a great June. We've had a lot of different types of posts this month. About 15 in all — that's one every two days! Not bad! I could do with some sleep.
Something very special is approaching in July. I'm very excited to share it with you all — so are Tzipora and Cobian. A new chapter in Vekllei is fast approaching.
See you soon.
Much love,
Hobart // MelonKony
Be "petticoat."