NEW

Story:
Saturday. Summer Rains.
Monday, Apr 12, 2021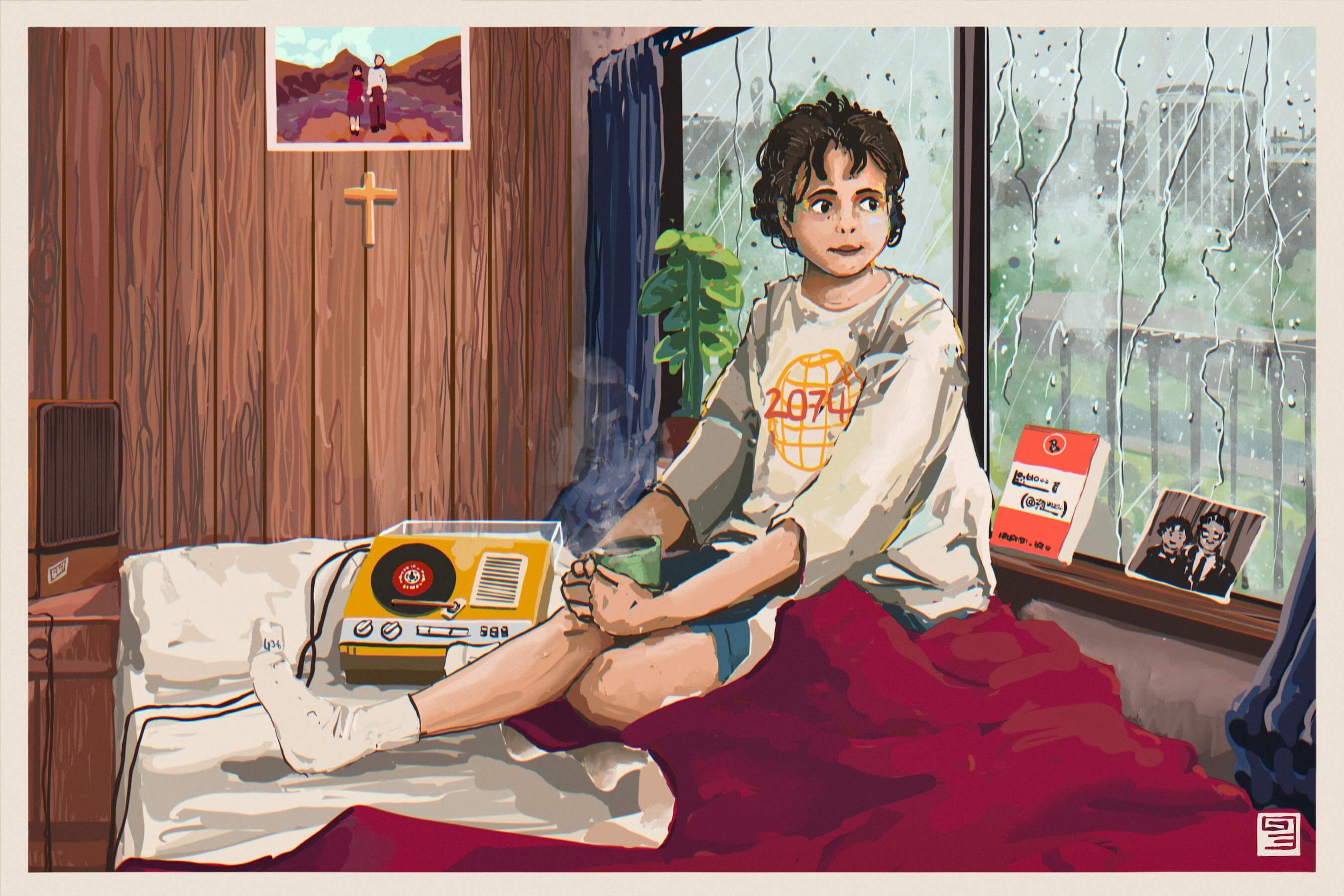 In summer, the sun is up all night. She wakes at five and spends the mornings by herself, reading the paper or a paperback. Baron works late — he wakes late. They have breakfast together, so until then she drinks coffee out of a packet and starts the fire if it's cold. You were supposed to save power, but sometimes she ran her electric blanket all night, which kept her snug until the under-floor heating warmed up. Her concrete apartment had concrete comforts.
She has a record player that runs compact diskettes filled with free jazz and rock 'n' roll. What Baron calls "bongo music". She reads shit thrillers with the sound of the lashing rain and wild drums in foreign signatures.
Above her bed is a cross, which she treats like a totem. She has a very transactional relationship with God. She doesn't like him much, but figures doing Him a favour by hanging his cross this one time might earn her a bit of luck when she needs it.
The coffee is hot, and spoiled with milk and sugar. Everybody tells her that's no good, that she's ruined the coffee. She doesn't care, she likes how it tastes. The rain goes on. She thinks about breakfast.