NEW

Story:
Girl Scouts Learn to Shoot in Vekllei
Tuesday, Dec 12, 2017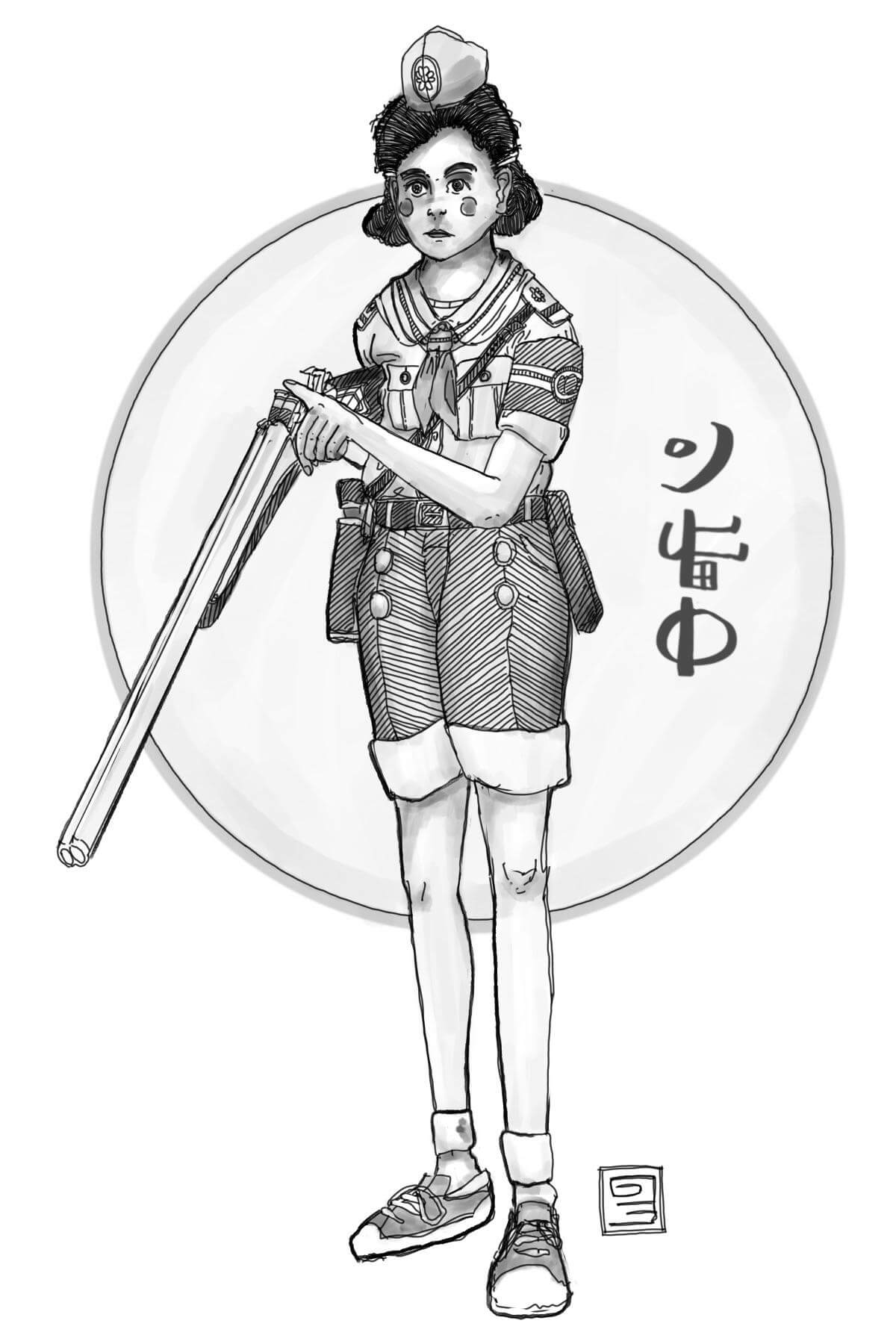 ⚠️

This article is archived, and should be considered non-canon.
Tzipora Desmoines is part of Troop 45 of the Vekllei Blossoms. Every adult, as part of mandatory service in the country of Vekllei, owns and operates a firearm, most commonly a handgun. Because of this hazard, the children of Vekllei learn gun safety at an early age, either through school or the Blossoms.
On the cusp of the teen years, they can also learn how to operate weapons, like eleven-year-old Tzipora is doing here. She is small, at a bit over four foot two, and she struggles with the recoil of the shotgun. She wears the uniform of the Vekllei Blossoms, and off her hip is slung a canteen pouch and binoculars. Her troop practices shooting out in a Vekllei flower-tundra, called a ro, far away from civilisation.
---
Tzipora is pronounced Tzee-poor-a Deh-mwah-neh. Check my post history for everything Vekllei, otherwise feel free to ask questions.