NEW

Story:
Jul. Update for Patrons
✉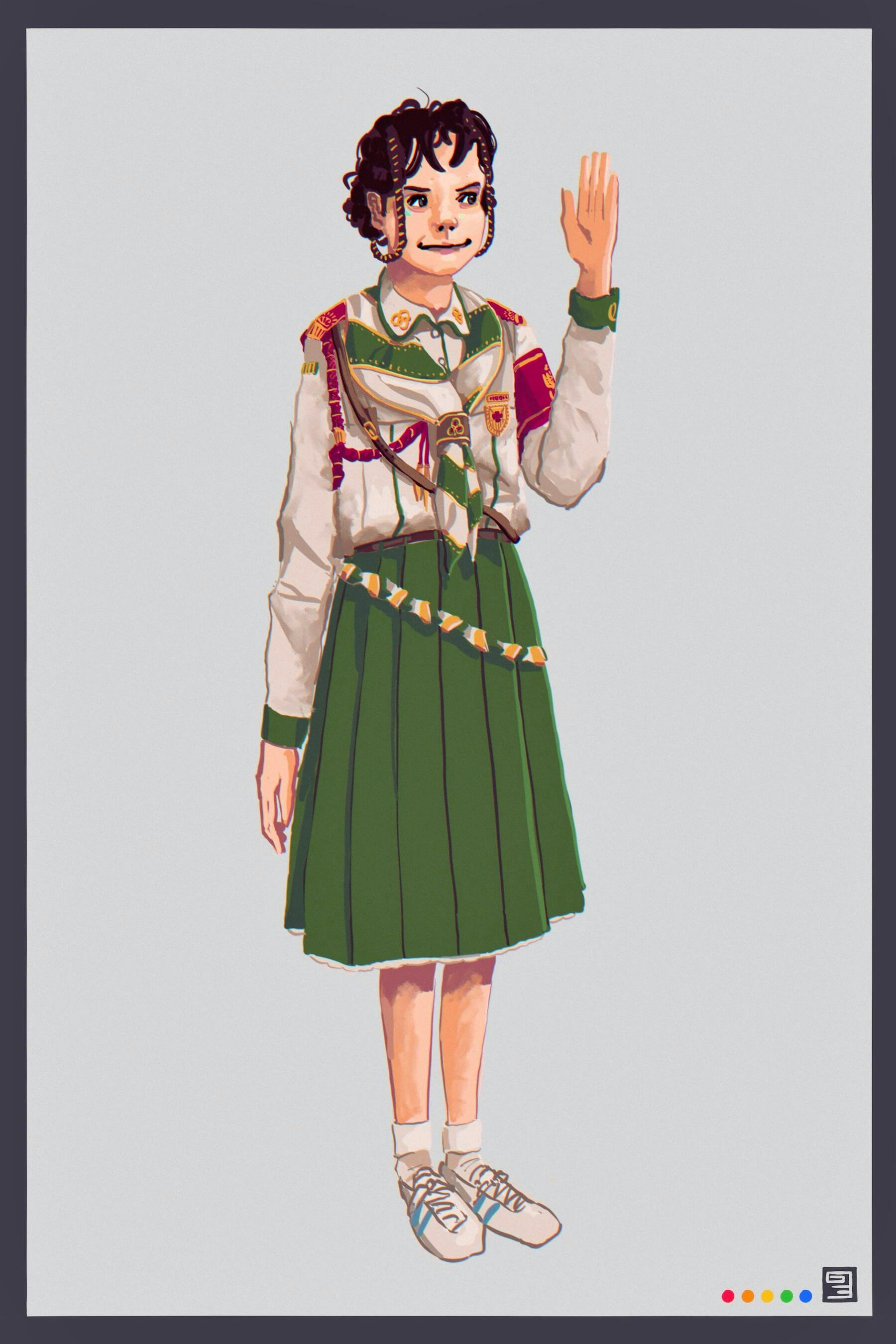 ✿ This letter was sent out to Patrons in July 2021
Hello beloved patrons,
Just checking in after a quiet July. It's been quiet for several reasons, most of them good.
We had a few posts this month, but I've also been working on larger things — the comic, of course, but I have also spent many days working on a special map of Vekllei, to be revealed soon.
This is me checking in to let you know I'm around and grateful. Tzipora, a dedicated puffin scout, is pictured here doing the puffin salute.
Look forward to exciting things soon.
Much love,
Hobart/Melon