NEW

Story: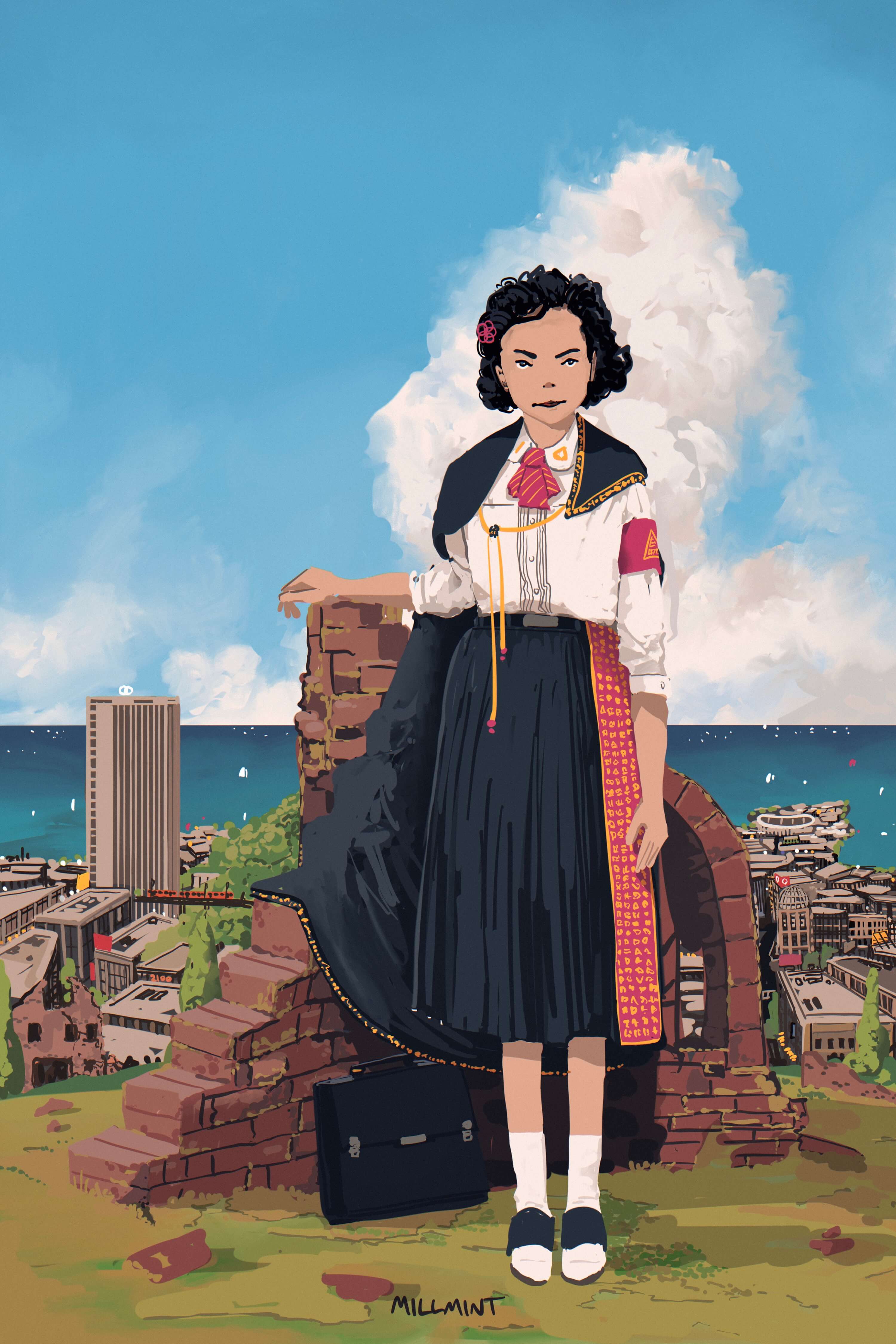 Choosing a commission #
You know what I draw – it's probably how you found me. It should be no surprise then that I work best in my element. Consider how your commission can use my strengths as an artist, and I'll help you develop a concept.
Good Concepts
I will not draw

People & characters
Uniforms & design
Architecture & machines
Scenes & places

Pornographic, obscene,
immoral, or otherwise
offensive concepts
Sketches & Concepts:
$20-$50
1-2 days
#
These are artworks that are good for developing an idea. They're rough around the edges, usually uncoloured, and full of energy. Prices vary on their scope and colour.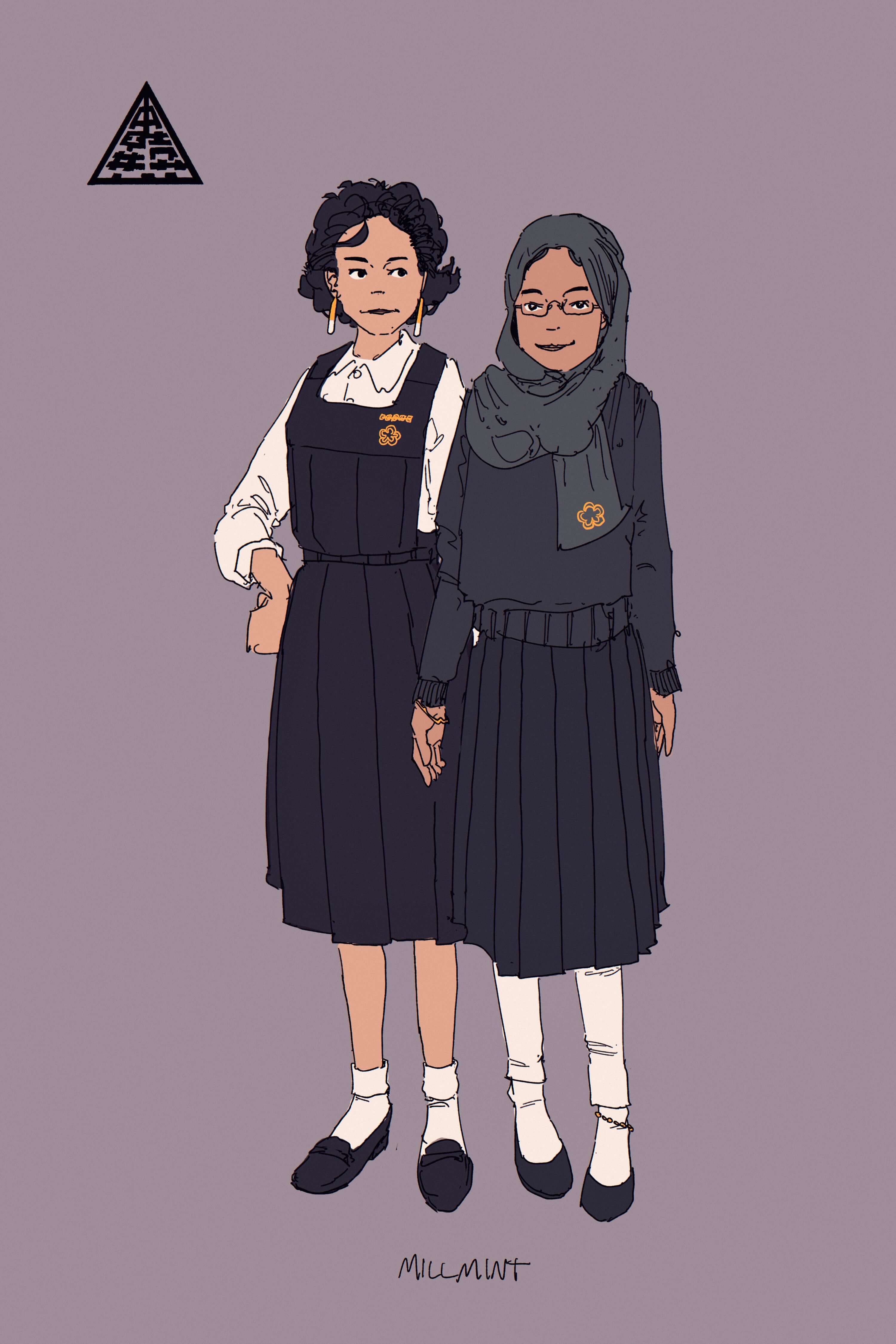 Characters & Design:
$75-$200
2-5 days
#
These are finished artworks that realise your people, machines and objects. They're great for showing off a character, helping you design a vehicle or visualise a machine. Prices vary on the complexity of depicted items and artwork detail.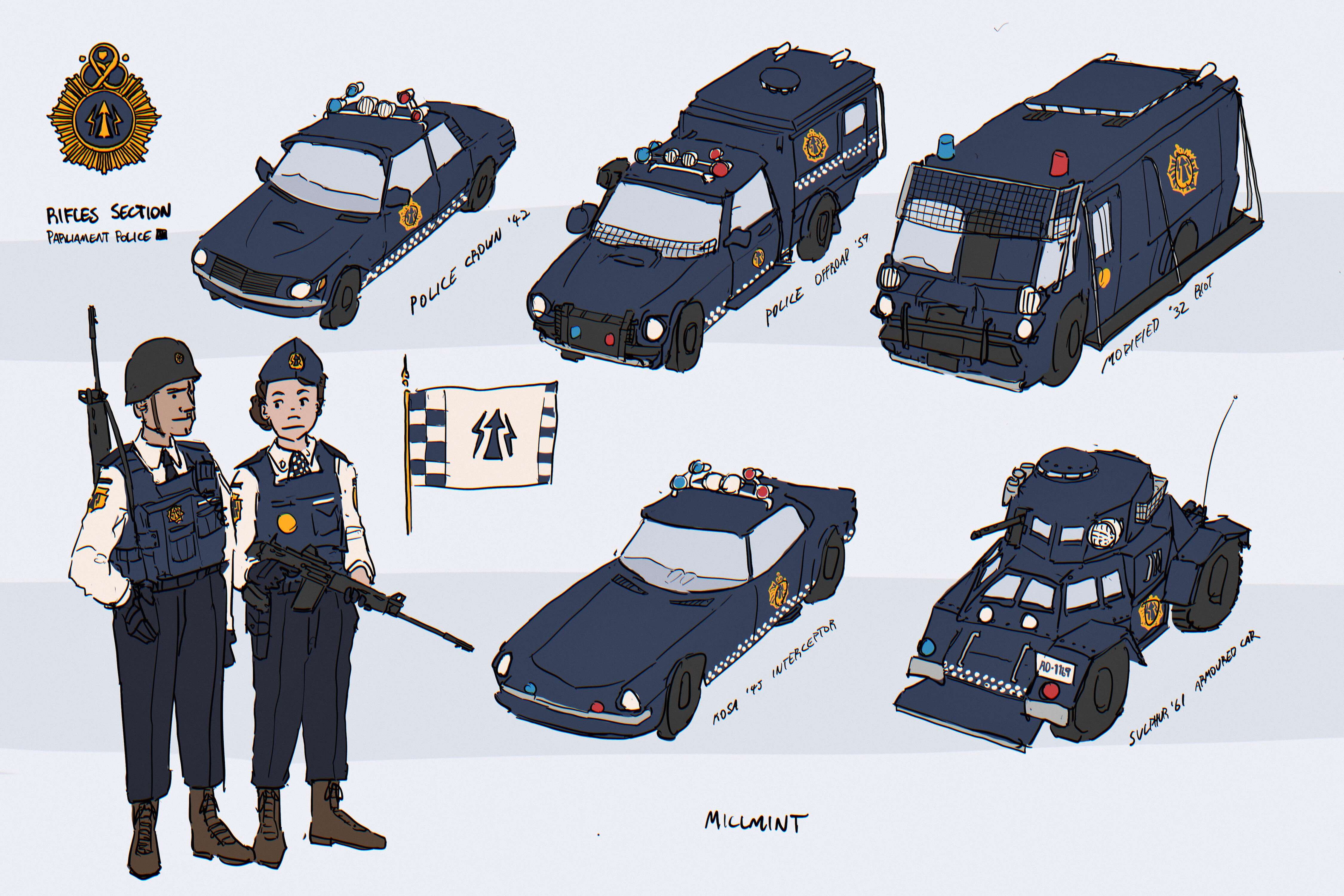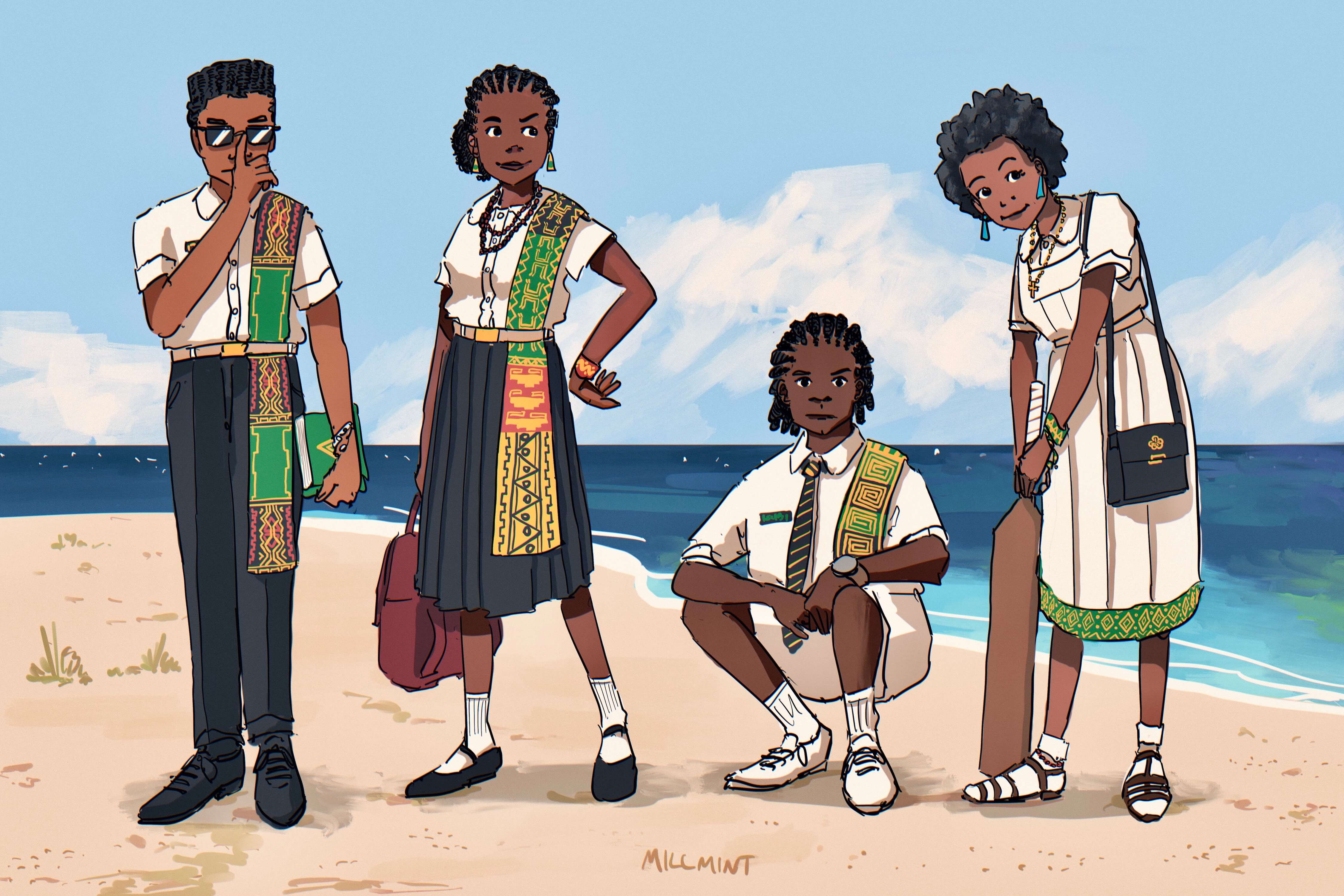 Paintings & Landscapes:
$200-$500
1-2 weeks
#
These are complete artworks showcasing a scene or place. They're detailed, painterly, and finished to a high standard. Prices vary depending on the detail of the scene and the number and complexity of its elements.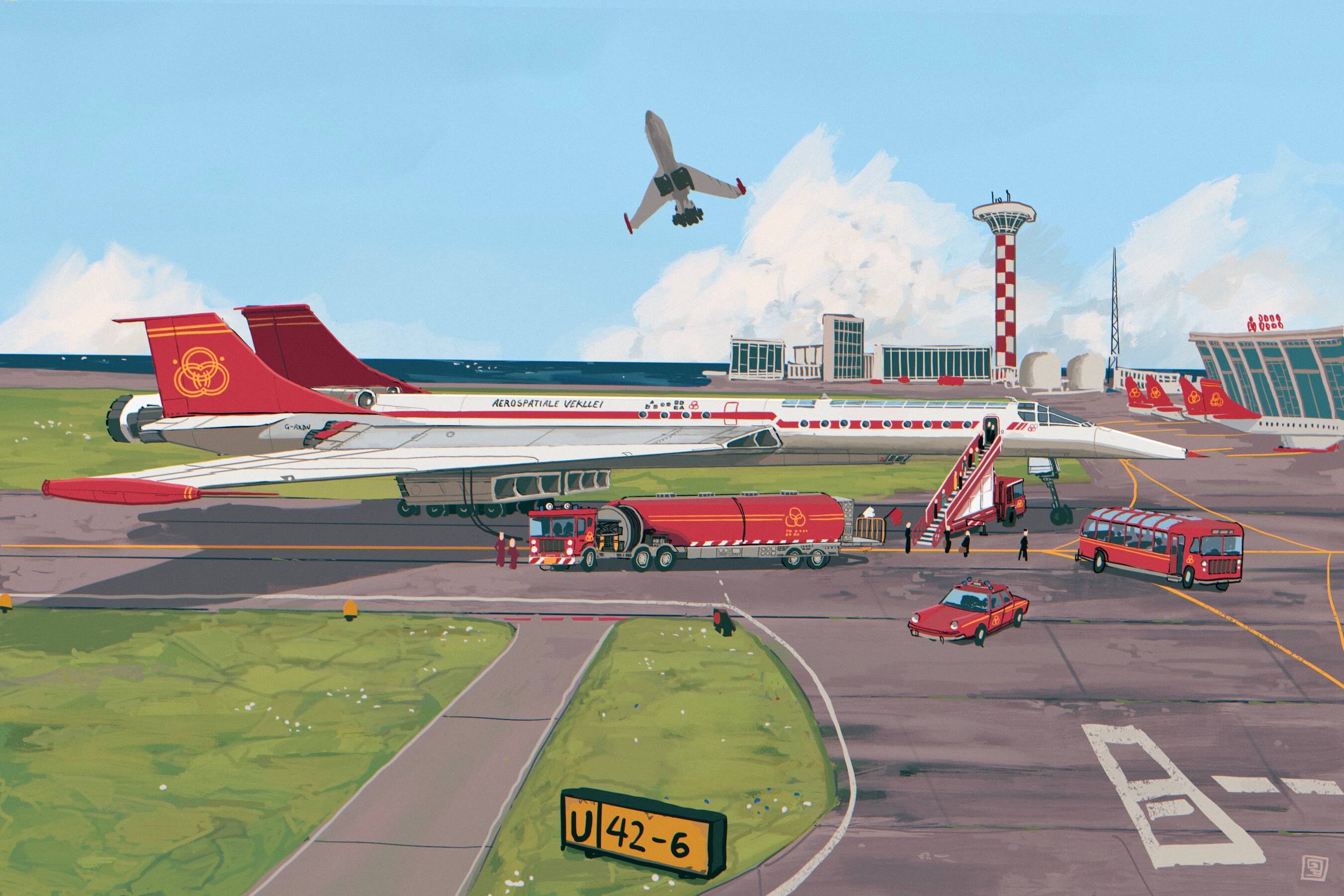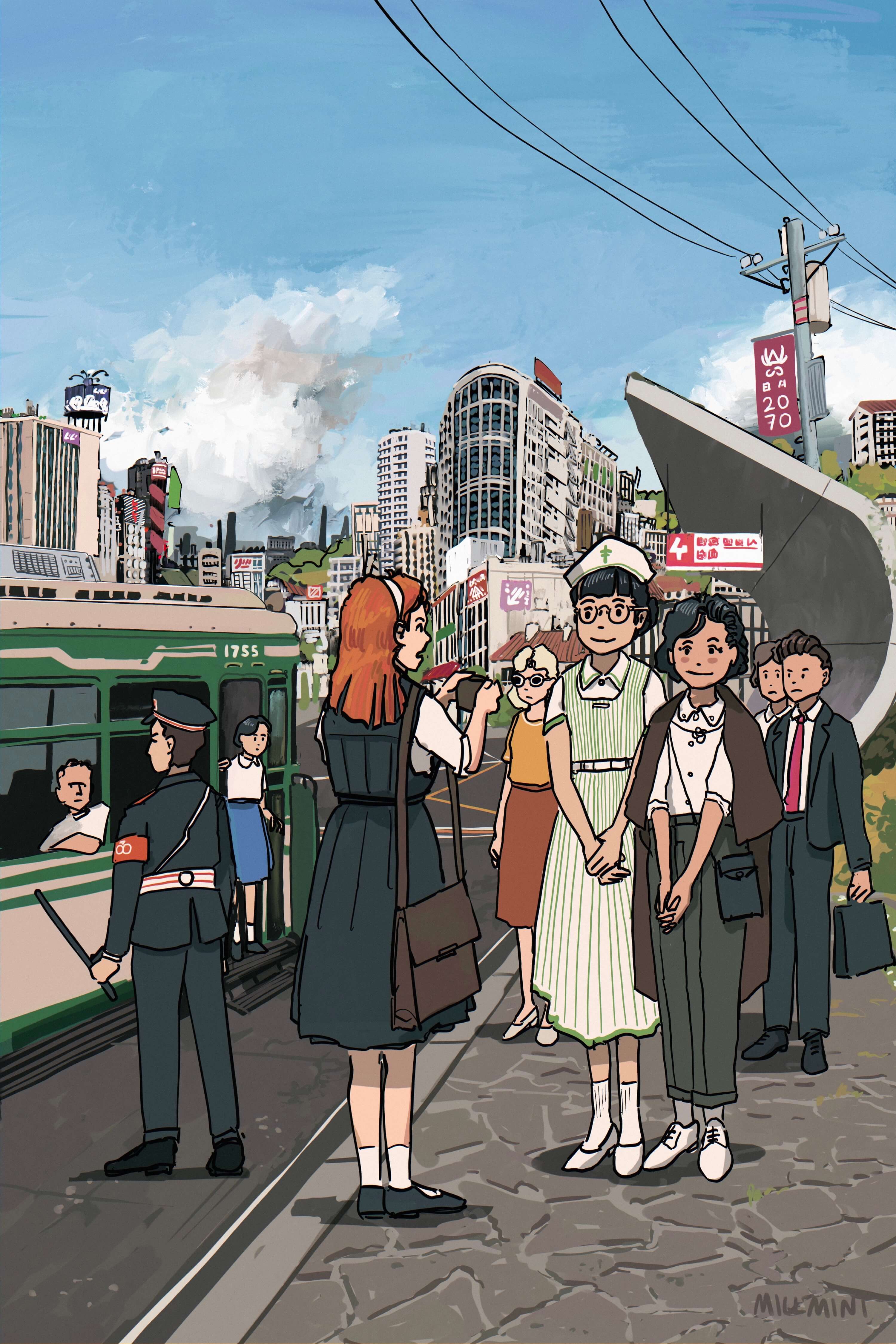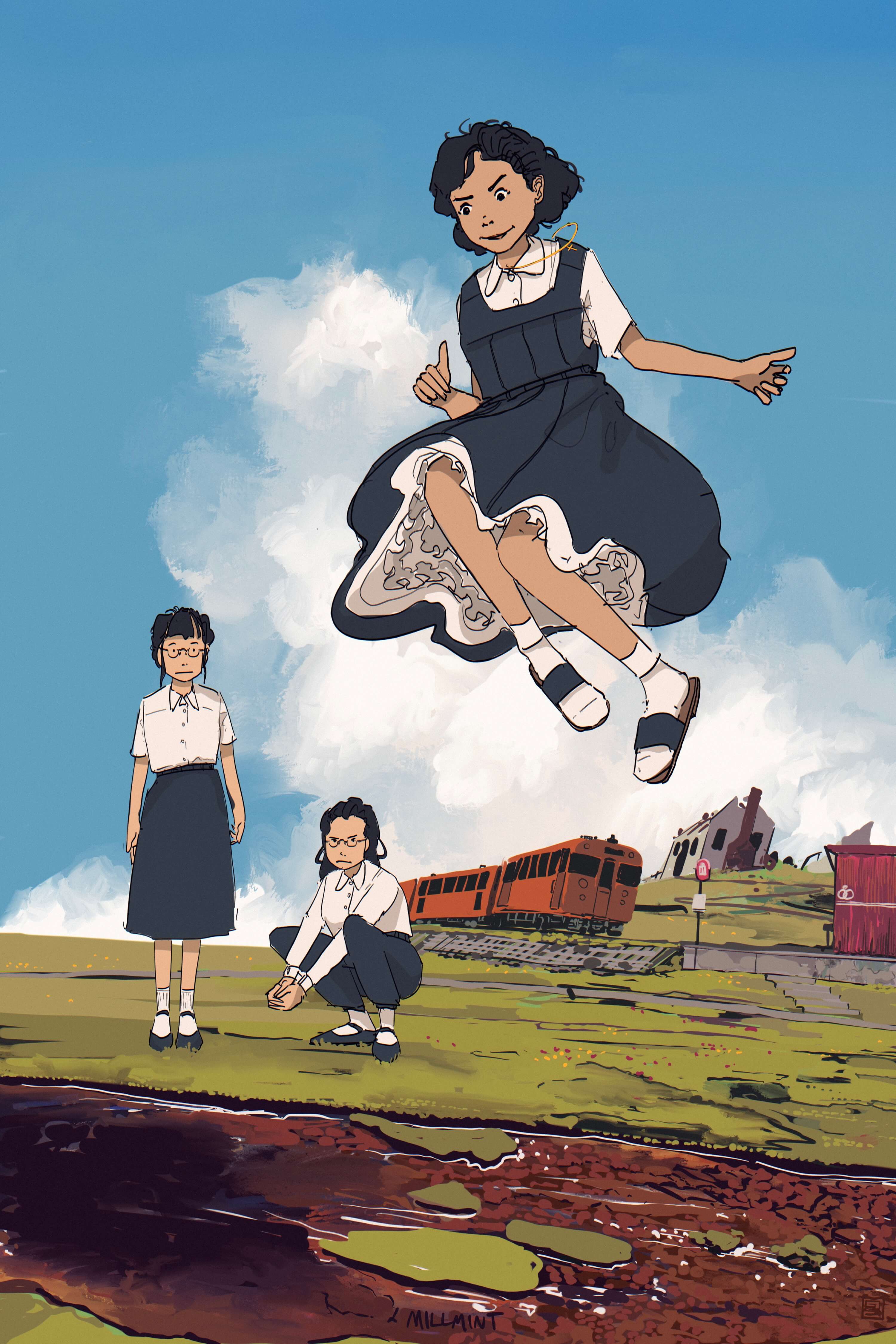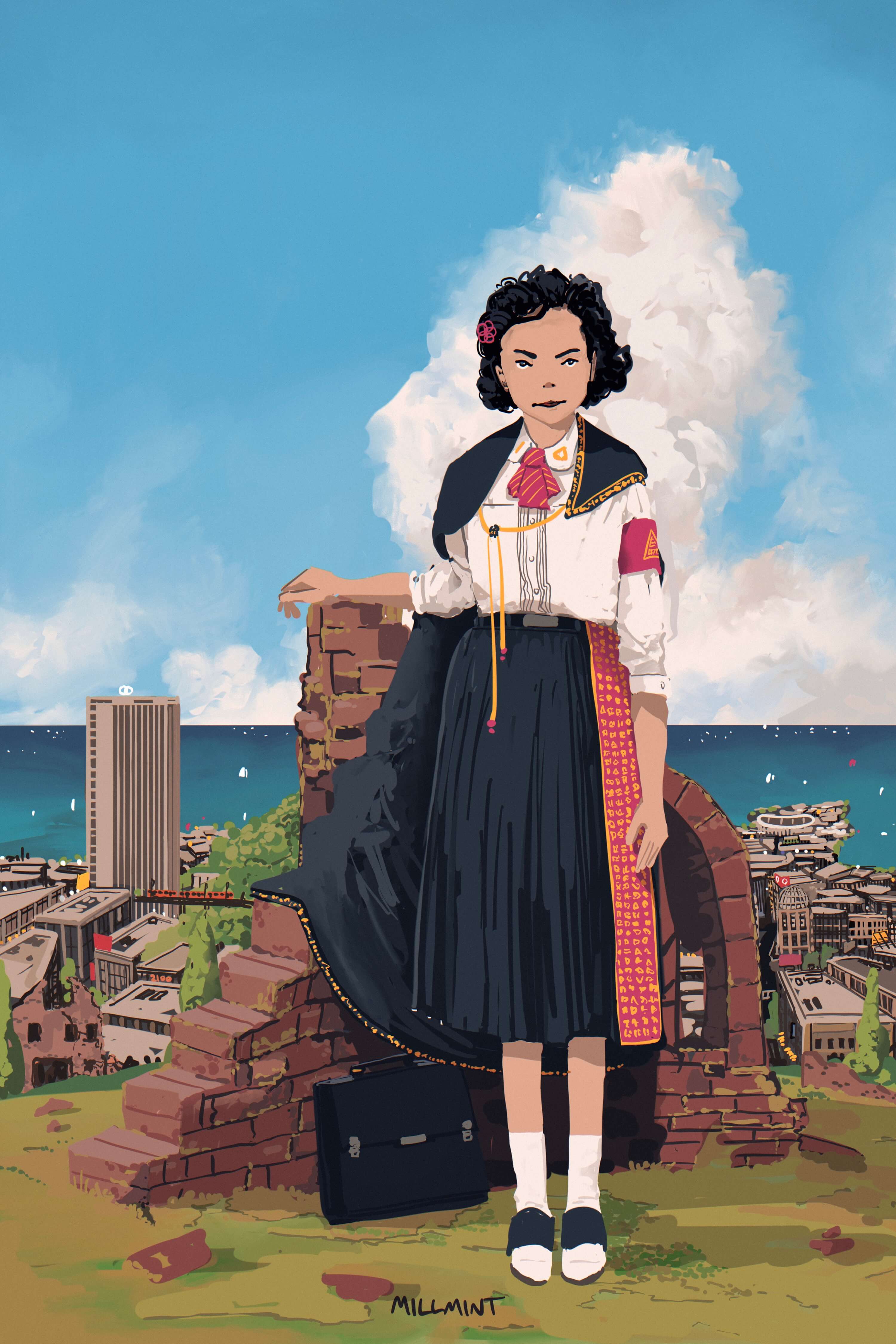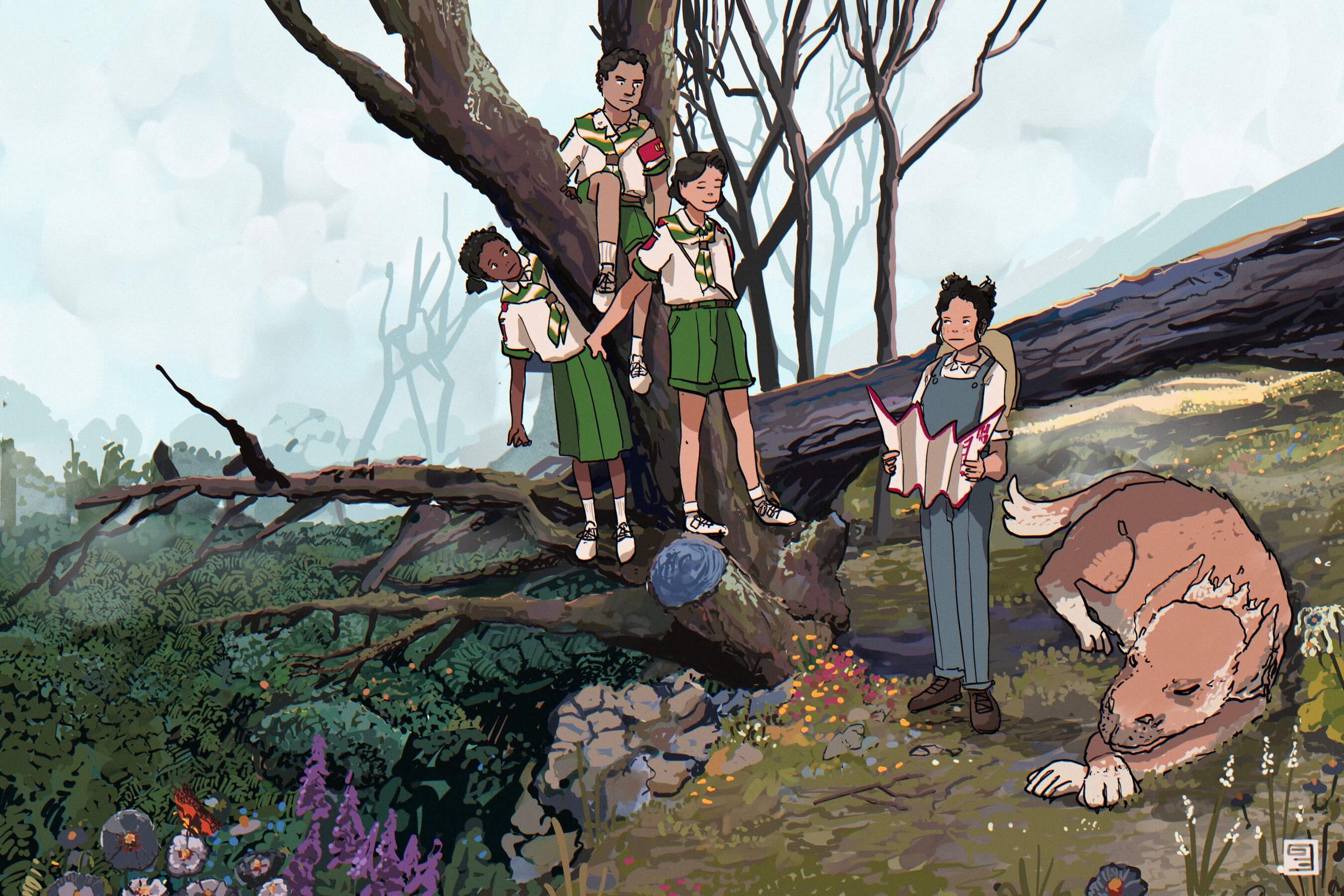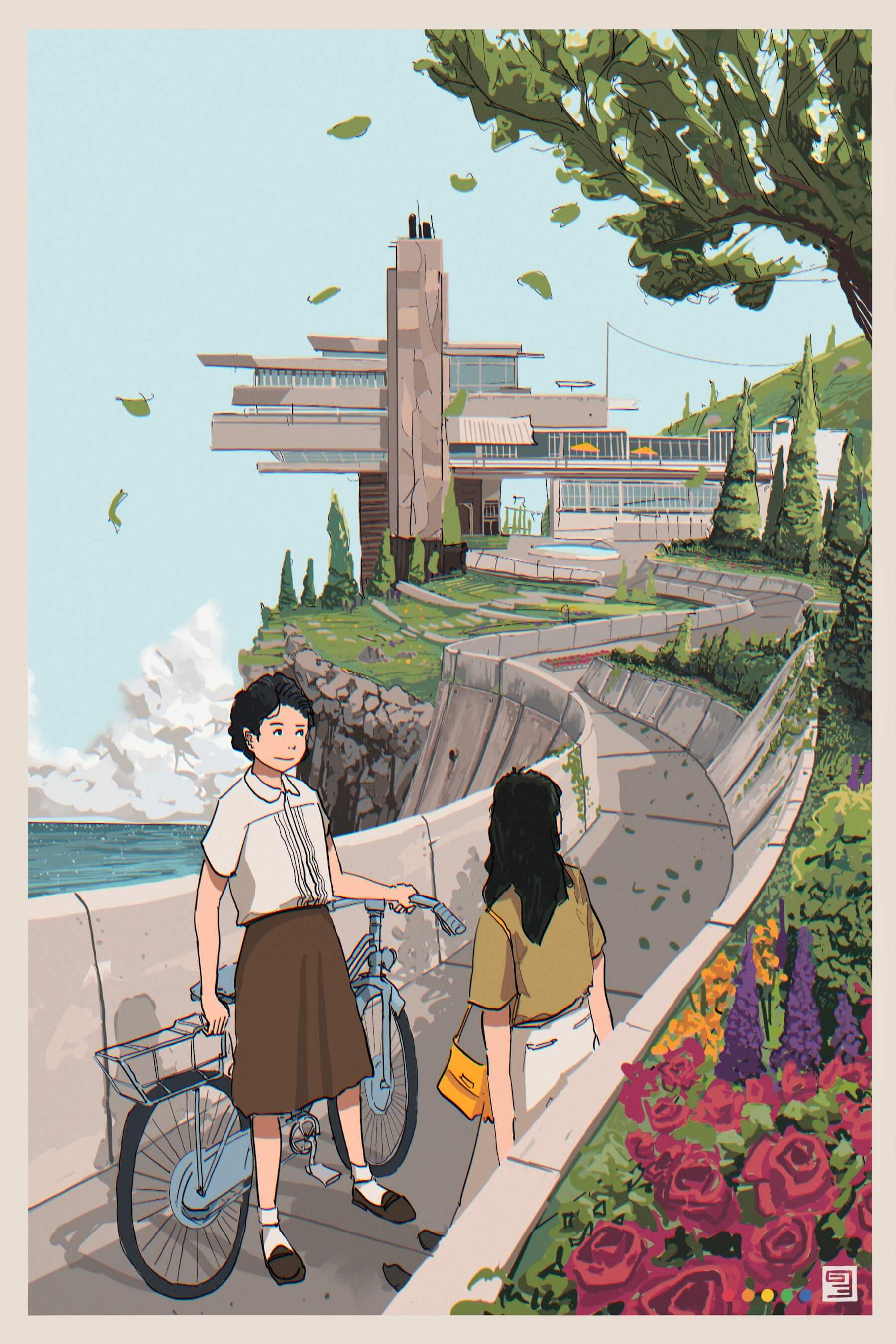 Process & delivery #
Contact me with your idea. We'll talk about what you want and whether I'm a good fit. If you decide to commission me, I'll give a quote in writing and an estimated completion date.
I'll produce a preliminary sketch. This will be used as a reference for the finished work, and is a good time to make conceptual changes.
If you like what you see, you'll pay ½ the price quoted as a deposit. At this point, you're committed to the work.
I'll finish the commission, and will give updates on request.
Once finished, I'll forward a watermarked image as a preview. If you're satisfied, you'll receive your artwork and a MillMint Gift Basket™ upon payment of the outstanding sum.
Your MillMint Gift Basket™

High-resolution, uncompressed image
Compressed, shareable image
Timelapse of the process
Digital Postcard
Receipt
Coupon for 10% off next order
Terms & Conditions

1. Payment

These are digital goods, delivered in a digital format.
All rights and usage of the work are forfeit until payment.
By commissioning MillMint (me), you are made aware of and agree to these terms.

2. License

When you commission work from me, it is licensed under limited commercial use. This allows for personal and limited commercial use, but permission is required for some commercial use-cases.
MillMint retains copyright over the work under the license agreement.
All reproductions of the work must retain signatures and marks.

3. Refunds

Partial refunds are available after the deposit has been placed. The refund total will be adjusted based on progress completed.
In the event I am unable to complete your commission, your deposit will be refunded in full.