NEW

Story:
Vekllei Lunar Territories
MillMint
🌒
g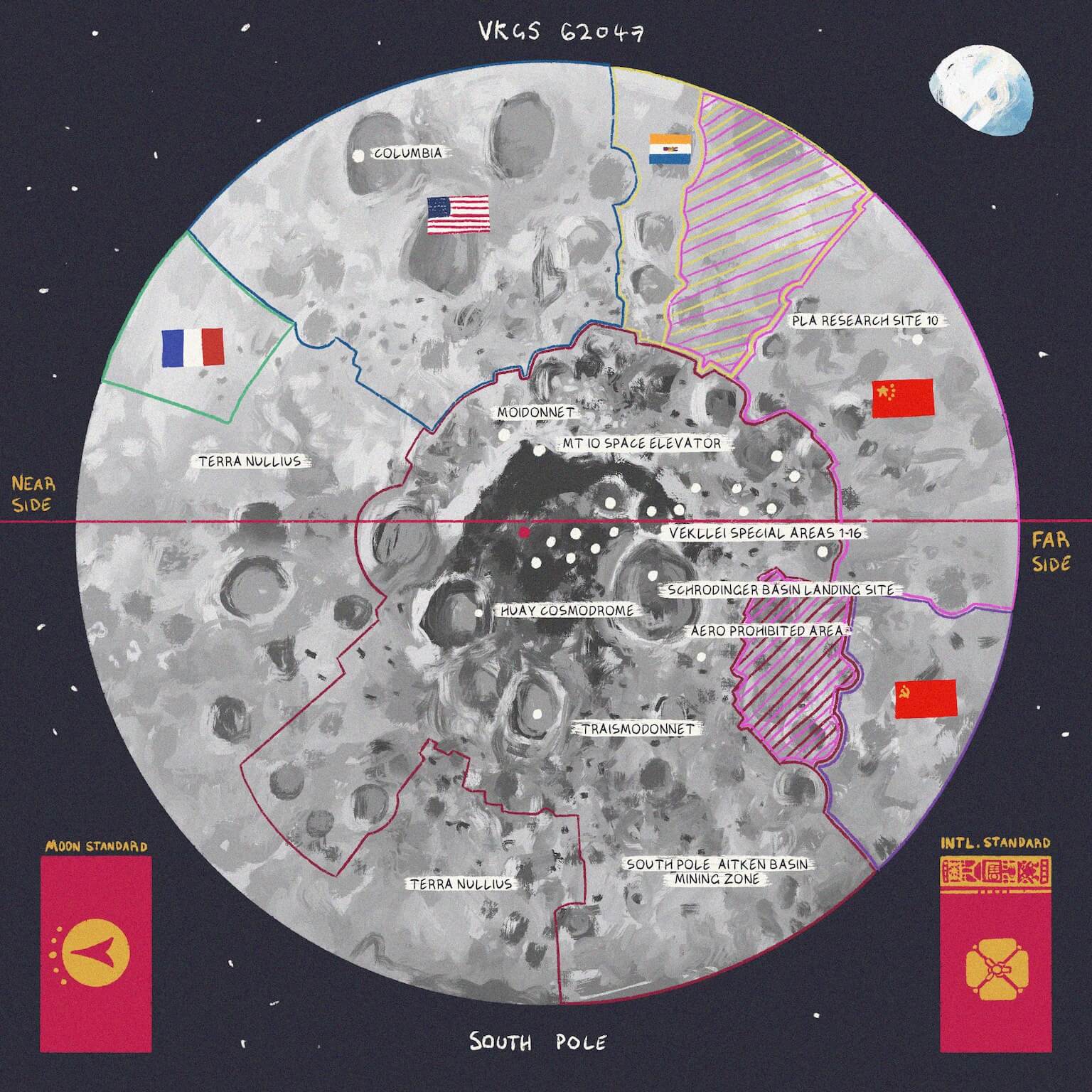 Overview #
Although Vekllei comprises several independent commonwealths, most notably the island city-state to which it owes its name, the Commonwealth of Vekllei also includes several autonomous nations. Mira, also called Madeira, is among them.
The Vekllei Lunar Territories are a dependent territory on the moon.
Etymology #
History #
Geography #
Politics #
The Vekllei Commonwealth #
Petticoat Society in the Tropics #
Economy #
Employment #
Industry #
Tourism #
Demographics #
Language #
Religion #
Education #
Infrastructure #
Transport #
Housing #
Power & Water #