❖ For common questions about me or my work, please visit the FAQ.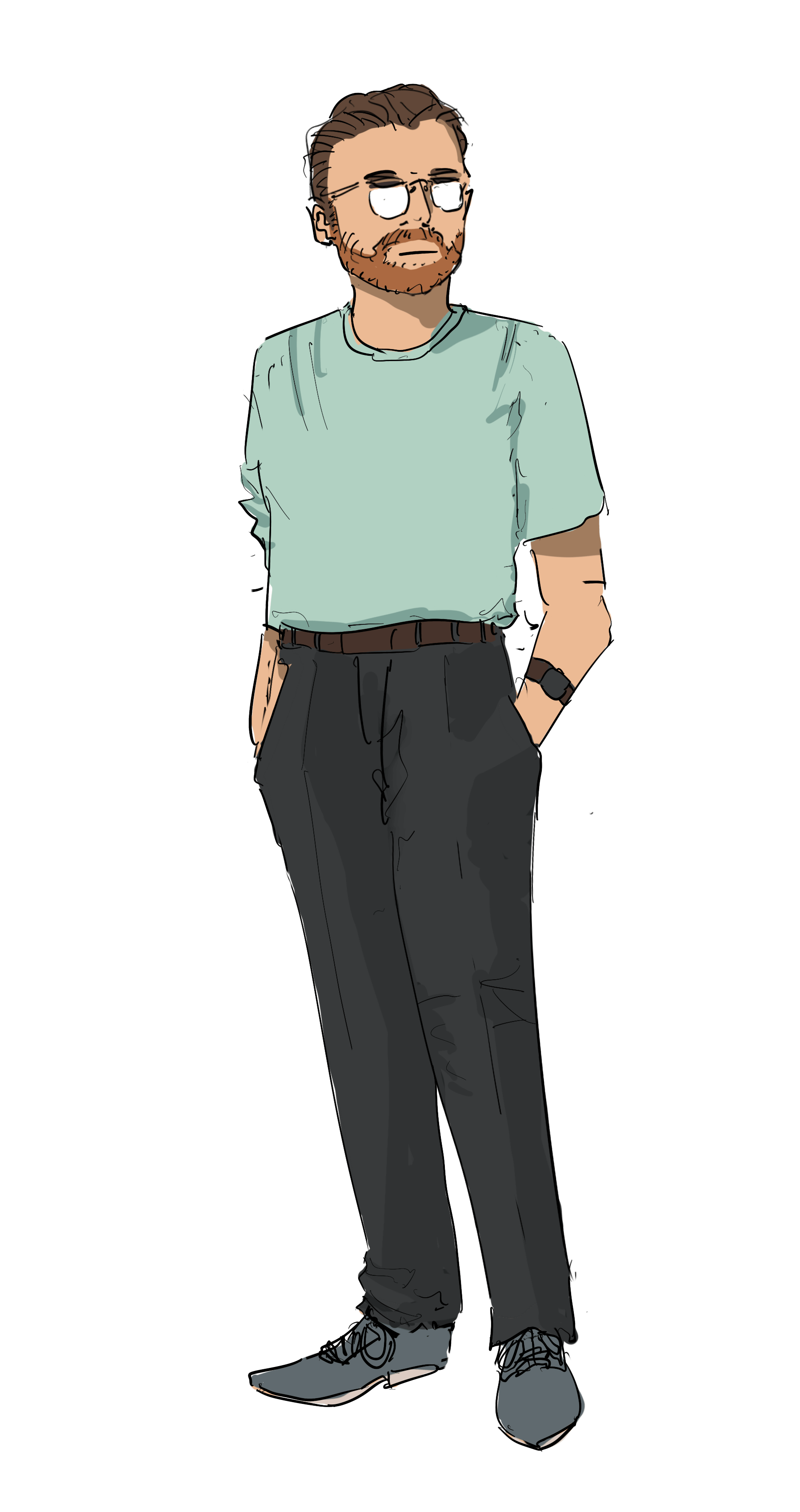 Hi, I'm Hobart. I'm an Australian illustrator and writer living and working in Tasmania. I like machines, midcentury architecture and Tasmania. I studied as a journalist, but now work in illustration full-time.
I'm currently trying to learn how to cook. I walk most afternoons around my home town, which inspires a lot of how Vekllei looks and feels. Vekllei has existed in some form since I was a kid, but I started working on it properly in 2017.
Follow me on Instagram, Twitter, or join my subreddit. You can write to me at hobart★millmint.net(★→@).
Things I Like
Thunderbirds (1965 series)
Studio Ghibli (obviously)
Shōwa period styles
Italian cars
Things I Don't Like
Parsley
The C.I.A.
Bohos and beatniks
Fellas who are "into history"
Cutesy talk
Risotto (sorry)
Emirates (the airline)